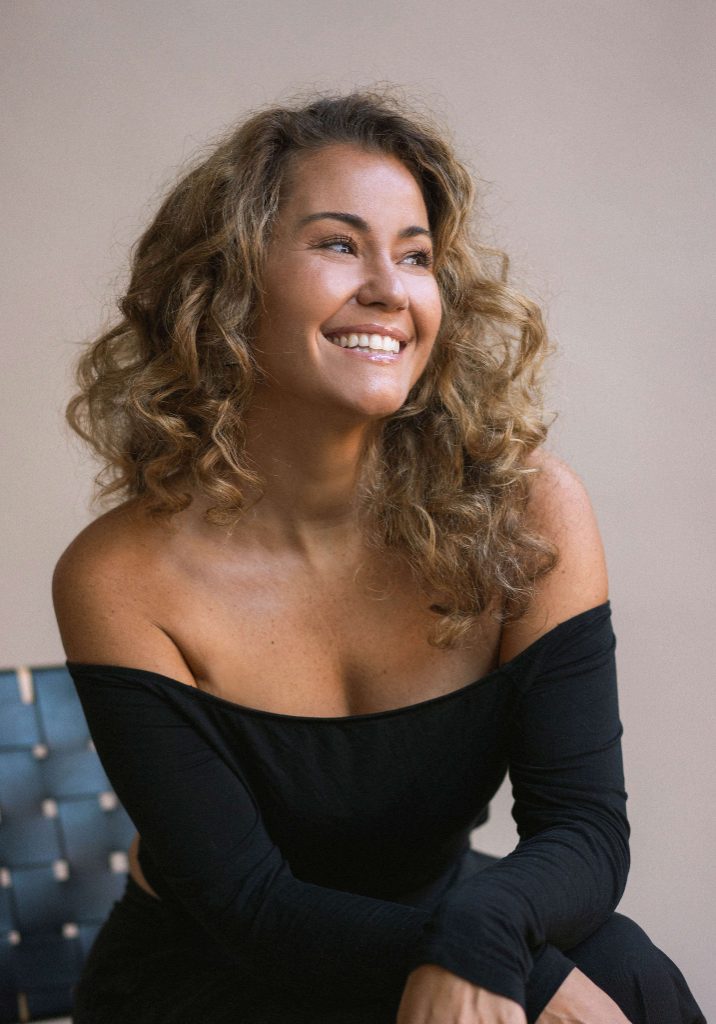 Hey Jacksonville Babes! I'm Virginia, the owner of BoTANical Glow by Virginia located in Riverside. I'm here to ease all of your fears about getting a spray tan!
Are your worried that you will end up looking orange and streaky?
Wish you could find a spray tan that looks natural and isn't sticky or smelly?
Well, I'd love to meet you and give you the bronzed glow of your dreams...without the mess!
Yes, you read that correctly!
​
I use a vegan, organic, & botanical solution that
Smells wonderful
Never stains clothes or sheets
Reacts with your own natural skin tone for YOUR perfect tan
Is free from harsh chemicals, toxins, or dyes
Is quick-drying so you can get dressed immediately
I love that I can provide a clean beauty spray tan that helps my clients feel confident, beautiful, and good about what they are putting on their skin. When you walk into BoTANical Glow, you feel like family. I'm the luckiest gal in the world to be able to form relationships with my clients. Thank you for supporting me and for loving Beettan as much as I do!
Ready for your flawless spray tan?